About Ryan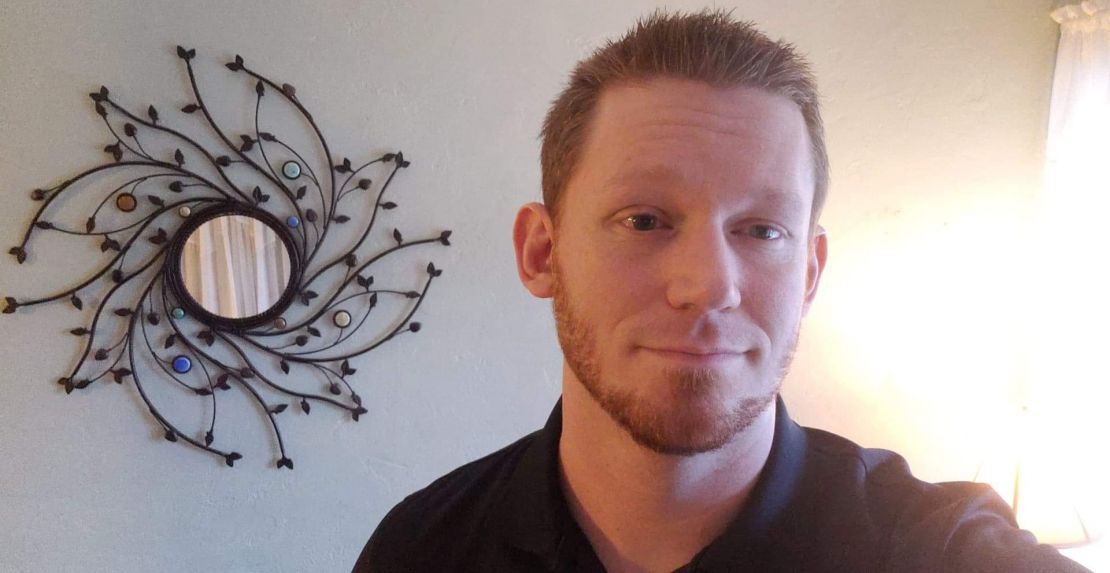 Currently, All folks who are new to the area, should book an appointment with Ryan.
I would like to introduce you to my Deep Tissue specialist, Ryan Rector. I am very pleased that he has decided to grow his practice with Lake Area massage! He is one of the absolute best massage therapist I have encountered and I'm pleased to share him with you Melrose!
A word from Ryan...
Ryan
Clinical, Therapeutic, Firm
I am a graduate of the Florida School of Massage. My specialties are therapeutic massage with the intention of correcting chronic pain, as well as educating my clients to provide self care to progressively reach a point of living without pain. This can be accomplished through deep tissue massage, trigger point work, sports massage, stretching, myofascial work, and joint manipulation. While firm pressure is my strength, relaxation and comfort are still the ideal goal. I enjoy working with clients to resolve chronic pain, headaches, and plantar fasciitis, among other issues. By adjusting each massage to the individual client, I will provide a very specific massage for your needs.