About Lisa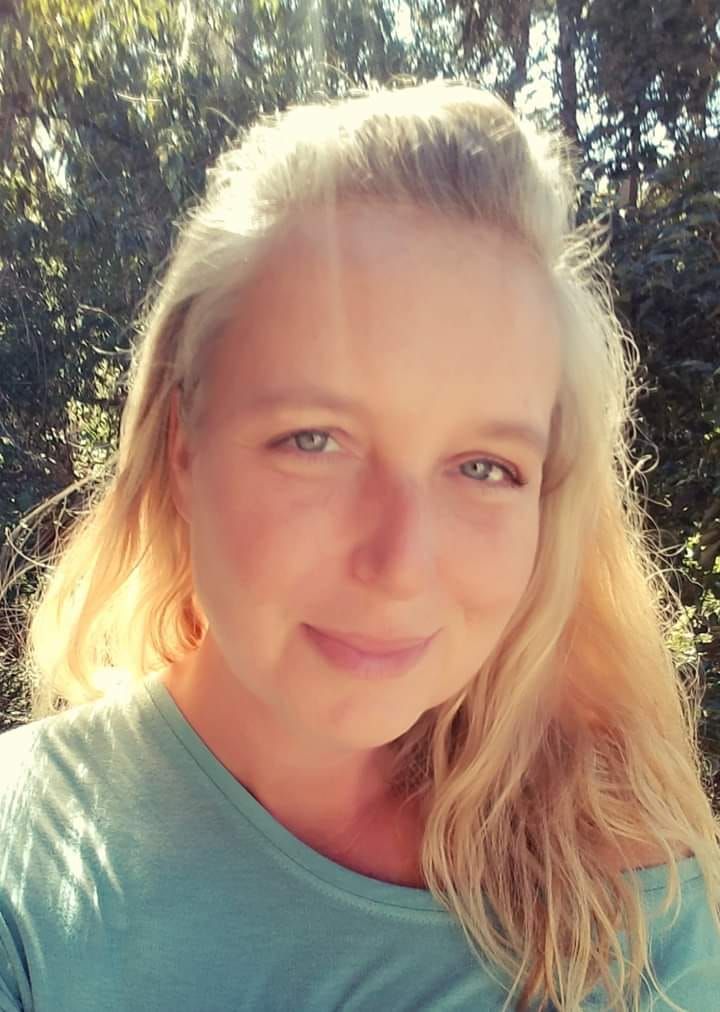 I Lisa is currently not accepting new clients! Meaning if I don't know you or you are " new to the area" please book with Ryan!
I am a born and raised North Central Florida Native. I was lucky enough to grow up on Santa Fe Lake, in the community known as " The Lake Area" which is comprised of several small towns including Melrose, Earleton, Waldo, Hampton, Keystone Heights, Hawthorne and Interlachen. I've worked behind a desk my entire adult life, I graduated from Florida School of Massage in April 2014. I've been practicing massage in Melrose ever since. My style of massage has changed and evolved over the past couple of years, I would describe my style as a more heavy handed, therapeutic massage, I'm not much into the frilly, light day spa kind of massage. If you haven't visited in a while, book an appointment, massage is so good for you! I hope to see you soon!
For a complete bio including my educational background and approach to massage therapy, simply give me a call or send me an email. I look forward to hearing from you.